Drafting
BBC News World *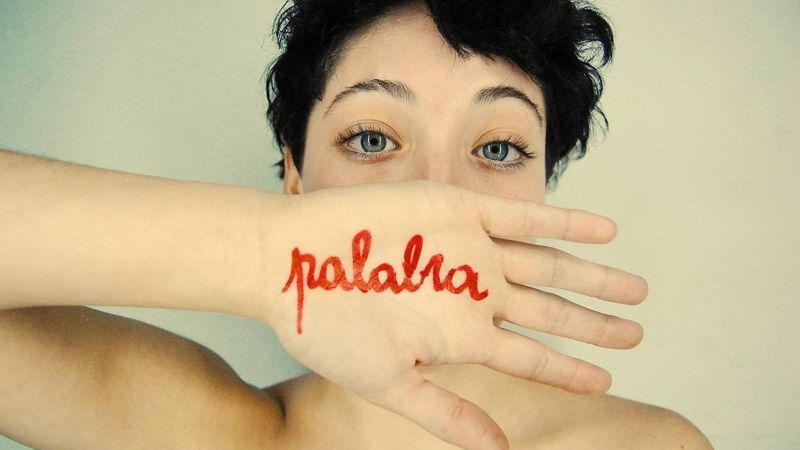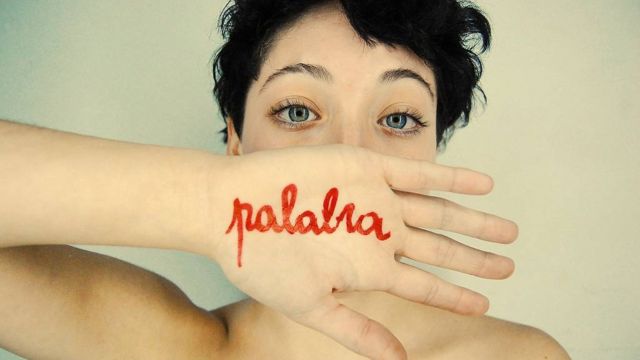 You have probably said them, surely you have heard or read them.
They are short texts that seem to summarize the truth, like jewels of perfect wisdom. Concise, deep, didactic.
It was Hippocrates who, 400 years before the Common Era, used the word we inherited from the Greek to name them and which meant "definition."
What many call "the father of medicine" used them to summarize the rules established for medical practice.
"Life is short and art is long. The fleeting experience of the crisis is dangerous and the decision, difficult".
Today the aphorisms are less practical.
Now the word indicates a morsel of general wisdom, briefly and stylishly summarized, such as "What does not kill you makes you stronger", de Friedrich Nietzsche, o"Doubt is one of the names of intelligence"by Jorge Luis Borges.
Adagios, proverbs, epigrams and maxims are part of the same family, slightly bossy and dictatorial, as are slogans and jingles.
But in the cynical climate of 2021, when no one seems to have a monopoly on the truth, the voices of experts only invite doubt and disagreement, have these pills of certainty expired?
Interestingly, it seems not.
More and more aphoristic books are being published and the form flourishes on social media.
Is it because aphorisms are a much more humble and complex literary form than it seems?
crystallized ideas
The aphorisms are so short and emphatic that they seem indisputable, like a piece of distilled wisdom. The last word on something, polished and perfected, a pinnacle of communication.
In that sense, it might seem that they have an undertone of arrogance. Yet many have emerged from vulnerability or pain or loss, even illness.
Several authors wrote their aphoristic pieces essentially from their sick beds, such as the mathematician, writer and philosopher Blaise Pascal, the one who said: "The heart has reasons that the reason ignores".
Franz Kafka did it while trying to recover from tuberculosis. He forbade himself to do longer and more intense work, but had enough energy to write aphorisms like: "From a certain point there is no return. That's the point we have to reach".
Thus the aphorism has been, for thinkers, a way of crystallizing ideas when they felt that their health was failing or they feared that they did not have much time or energy left.
Funny pain
For other writers, the aphorism has offered a bit of color, a nifty little touch of power to voices that would otherwise be on the fringes of society, such as those of women and homosexuals.
"The only thing that can console one for being poor is extravagance; the only thing that can console one for being rich, is the economy"is one of the many brilliant examples written by Oscar Wilde, who was part of the gay community when it was condemned.
A community that has long been associated with aphoristic wit.
The list is long, and includes luminaries ranging from actor, playwright and composer Noël Coward – "The best thing about inviting people to stay at home is when they leave"- even novelist Gertrude Stein -"Se tburn a lot to become a genius. You have to sit for so long doing nothing".
For author Quentin Crisp, the reason this form of expression resonates with queer writers is its sobriety.
"Most people are deeply indifferent to your pain and suffering.".
"The only justification for introducing such topics into a conversation is for entertainment purposes. And you must make it clear up front that your story is offered for the amusement of people and not for their sympathy. Even so, your story should be condensed into one single anecdote or epigram ".
As the American poet WH Auden said, "a suffering or a weakness that cannot be expressed by an aphorism should not be mentioned."
In a nutshell
So aphorisms allow you to express painful feelings safely, and without being ignored or told not to complain so much.
They have served those whose experiences, opinions, or knowledge historically have not been fully recognized or validated by society at large.
And that's even more true today.
Social networks like Twitter have amplified the voices of the marginalized, trans people, youth, sex workers, people with autism, the chronically ill.
Those who feel oppressed today can fight back without being interrupted.
But those who do it with the elegance and ingenuity of the aphorism they make their words resonate dramatically in the silence that this surprising form of expression creates.
"All is said. But since nobody listens, you have to repeat it"(André Gide, French writer).
Remember that you can receive notifications from BBC Mundo. Download the new version of our app and activate them so you don't miss out on our best content.

www.bbc.com
Eddie is an Australian news reporter with over 9 years in the industry and has published on Forbes and tech crunch.