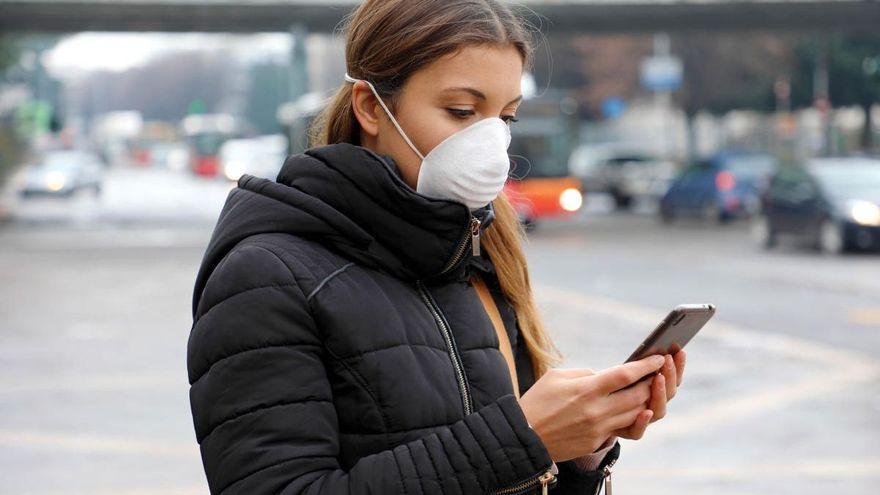 Since last Monday, an automated vaccine appointment management system has come into operation. It works from Monday to Saturday, which means that any Asturian can be called to give him a vaccination appointment between 9:00 a.m. and 9:00 p.m. In the first hours of operation, it accumulated hundreds of complaints but it was due to problems that, according to Sespa, they have already been solved.
Still, it's worth getting to know the procedure of this automated appointment system.
And the first thing to know is that it is not a one-time call. Each user may receive up to a maximum of six calls which, if they are not effective, will lead to a seventh call from any of the people who work at Sespa. This has been explained by the person in charge.
What happens if I don't understand the robot, it doesn't understand me, I can't hear or the call is dropped?
Automated management is programmed so that first take into account "a cycle of three calls (morning, afternoon and the next day)", explained concepción Saavedra. If in none of these calls it is possible to contact or the appointment cannot be carried out, then "there will be a second cycle of three more calls in the following days", Saavedra commented. And if the user does not answer that way or the appointment can be established, then "it will be a Health Service operator who will call you to give you that appointment."
So If you cannot be reached or it is not arranged with this type of automatic appointment, a person will call you ", insisted the manager. The same happens if the call is cut and an appointment could not be closed, the system will call again. If, in this interrupted call, a date has been closed, you will have to take an SMS to your mobile. In addition, the days before the vaccination, they will also call you as a reminder.
Can the call be returned?
The 984016144 is not intended to give appointments on demand of the caller. It is a citizen service number to resolve doubts. So to that phone You can call to receive general information about vaccines or the vaccination campaign, too they can give you the estimated date of vaccination according to the year of birth, and may ask when you have the appointment In the event that it has been arranged and you do not remember the details. You can also call to find out "your status", that is, they will tell you if you are without calling, if they have called you and have not established contact … You must also call that phone to update your contact number. "It is very important that the telephones are updated so that we can summon them," said the Sespa manager.
Citizens who know that they have already called almost their entire age group and have not called them should also call that phone. "If you have any questions, do not call the health center or 112. Call this phone: 984016144"
This Health Service system has already received 343,231 calls since it was launched. More than 12,000 people have already requested phone changes and more than 84,000 calls were made to request information
If all the options on this phone do not meet your needs, you can send an email to [email protected]
You will receive a reminder SMS
The appointments that are confirmed are confirmed with an SMS that will reach the user's mobile phone. And they will be received twice: once after the telephone confirmation and another a little in advance if the appointment was with a long horizon. If you get an appointment and say yes, when you hang up you will receive an SMS reminding you.

www.informacion.es
Eddie is an Australian news reporter with over 9 years in the industry and has published on Forbes and tech crunch.