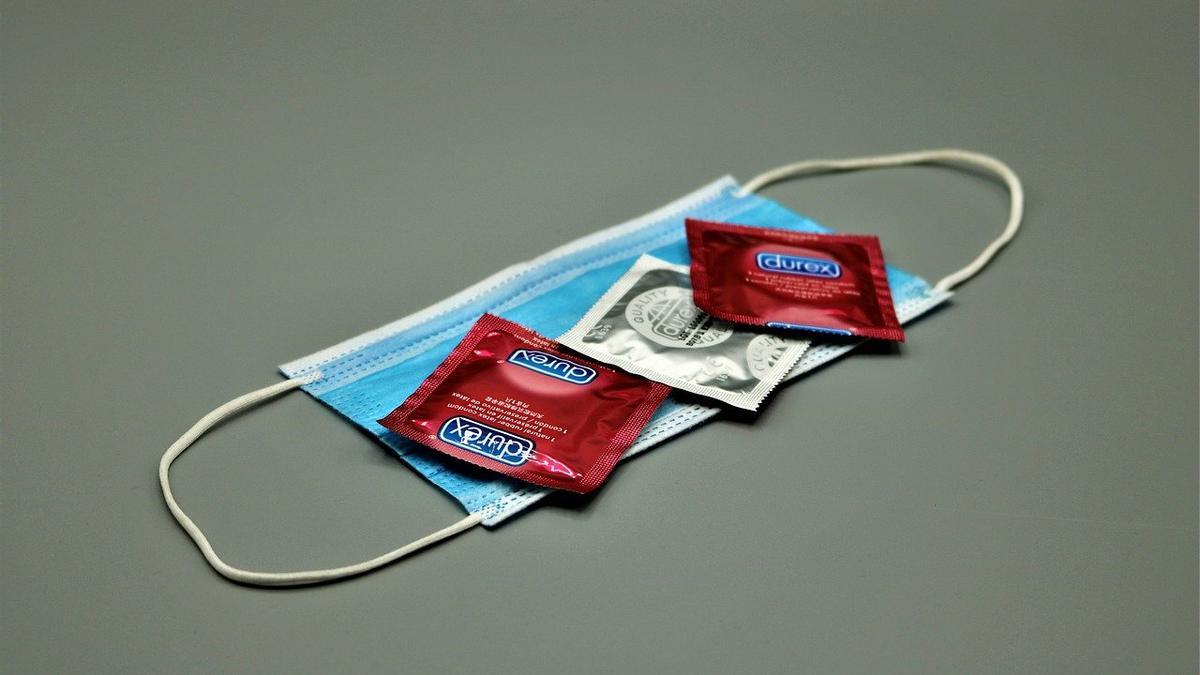 "The Valencian Community prohibits sex between two or more people if they are not living together" is a headline that various media outlets have published in recent days. However, this statement is not entirely true if we take into account the published regulations with the social restrictions in the provinces of Alicante, Valencia and Castellón.
To resolve this question, it is worth referring to decree 2/2021, of January 24, which limits the permanence of groups of people in public and private spaces. In this document signed by the President of the Generalitat, Ximo Puig, it is established that the permanence of groups of people is reduced to maximum number of two people in public spaces, except in the case of cohabiting people. For its part, in homes and other private spaces Only family social gatherings of people who belong to the same coexistence group are allowed. That is to say, no guests allowed in houses.
As a result of this last point, many have assumed that sexual intercourse They are prohibited between people who do not live in the same address. However, this "period of sexual drought" has some exemptions if we refer to the section of exceptions of the resolution published in the Valencian Community. And it is that, in the first place, it is excepted from this social limitation to "the meeting of people with a marital or partner relationship who live in different addresses".
There is also another exception that is more difficult to explain and that, in fact, the one who drafted the decree has also choked. Specifically, the document contains the following tongue twister: "People who live alone, who may be part of another single coexistence unit forming an extended coexistence unit. Each extended coexistence unit may only integrate a single person who lives alone. And the person who lives alone may be part exclusively of a unit of coexistence extended during the entire period of validity of the measure ".
In other words, what is meant is that people who live alone will be able to meet with another group of coexistence. However, they can only be reunited with a "family unit" that he lives in another house and not with several. Similarly, the coexistence group that welcomes the person who lives alone can only accept one individual and not several.
This situation creates a very uncomfortable dilemma for, for example, a young man who lives alone and who will have to choose between being together with his family or with his partner. And it is that you can only visit, as established in the resolution, a group of coexistence and not two. Sex or family, that is the question.
The truth is that these are difficult times – and sexual drought – for those who are single. And is that with Valentine's Day Just around the corner, with current social restrictions and bars closed, meeting someone special is difficult. Will always remain Tinder.

www.informacion.es
Eddie is an Australian news reporter with over 9 years in the industry and has published on Forbes and tech crunch.