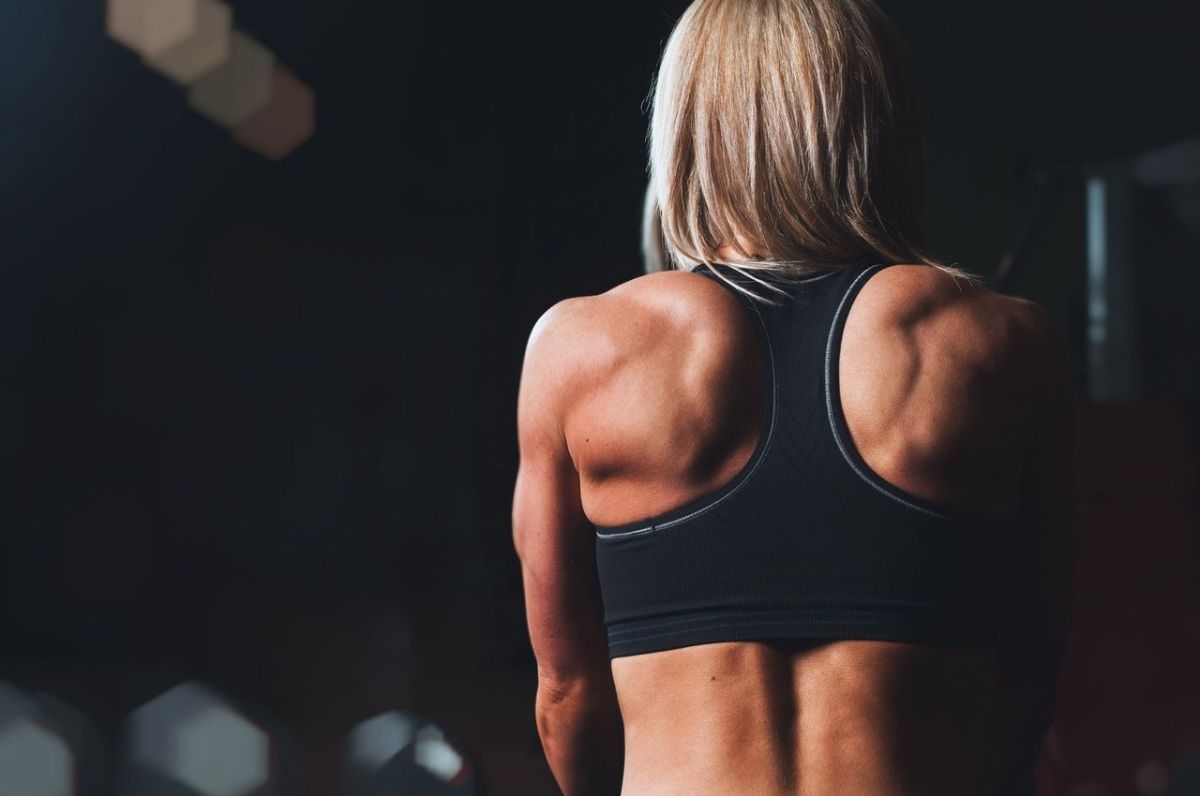 A proper diet for women over 50 doesn't just help you lose or maintain weight. It is also one that favors the health of the heart, the brain, the body in general. It can also help control the symptoms of menopause.
Why is it harder to lose weight after menopause?
Office for Women's Health (OWH) notes that there are several factors after menopause that can lead to weight gain and make it more difficult to lose it.
Low levels of estrogen.
Slowing down of metabolism as you get older.
Less healthy eating habits or being less active.
You lose muscle mass as you get older, so you also use fewer calories.
Staying active and eating a healthy diet can help you lose weight.
How should the best diet be?
Nutritionist dietitians experts point out in the magazine Healthline that the best diet must meet the following criteria:
Easy to follow and that do not require supplements.
Adaptable to personal preferences and nutritional needs.
Not too restrictive.
With healthy fats, proteins, carbohydrates and quality micronutrients.
Backed by scientific studies
What is the best diet for a woman over 50?
The Mediterranean diet, is one of the healthiest eating patterns for almost anyone, including those women over 50explains the magazine. US News and World Report it also ranked the Mediterranean diet as the number one best diet overall, according to expert panelists.
What is the Mediterranean diet about?
It is an eating plan mainly to plant base which includes the daily intake of whole grains, olive oil, fruits, vegetables, beans and other legumes, nuts, herbs and spices. The preferred animal protein is fish and shellfish.
Use olive oil as the main added fat, replacing other oils and fats (butter, margarine).
Water is the main daily drink, allowing a moderate intake of wine with meals, one to two glasses a day for men and one glass a day for women.
How to adopt the Mediterranean diet in a simple way?
Kathy McManus, Director of the Nutrition Department at Brigham and Women's Hospital, explains how to follow this diet in simple steps:
Change the fats you use now for olive oil. Olive oil for cooking and extra virgin olive oil for salads and bread.
Eat walnuts and olives. A handful of raw walnuts every day as a replacement for processed snacks.
Add whole wheat bread or other whole grains to your food.
Start or end each meal with a salad. Choose crisp dark green vegetables and vegetables that are in season.
Add more and different vegetables to the menu. Add an extra serving of vegetables to both lunch and dinner, aiming for three to four servings a day. Try a new vegetable each week.
Eat at least three servings a week of legumes. Options include lentils, chickpeas, beans, and peas.
Eat more fish, aiming for two or three servings a week. Both fresh and canned fish.
Drink wine in moderation instead of other alcoholic beverages.
Cut out sugary drinks. Replace sodas and juices with water.
Eat fewer desserts that are high in fat and sugar. The best is fresh fruit. Try to eat three servings of fresh fruit a day. Save cakes and pastries for special occasions.
Find the best quality food available. Like seasonal foods at farmers markets.
It may interest you:

eldiariony.com

Digsmak is a news publisher with over 12 years of reporting experiance; and have published in many industry leading publications and news sites.