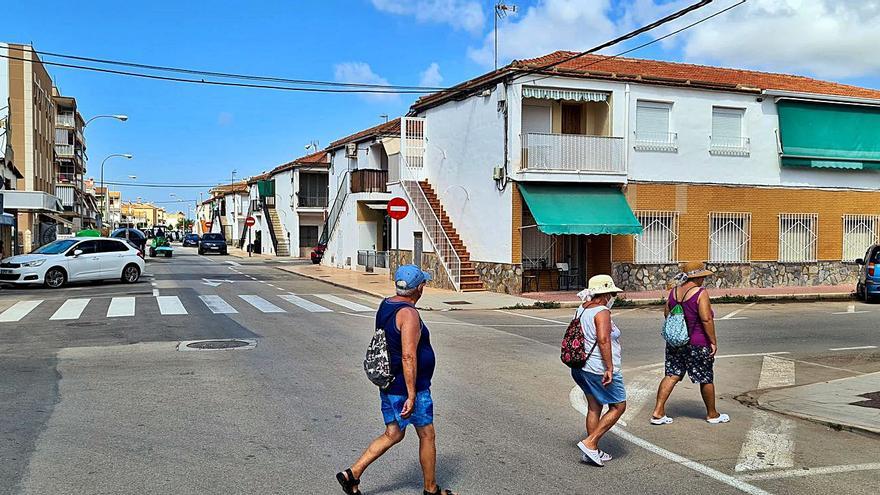 Although this end of Santa Pola continues to be attractive to many visitors, the commerce of the area perceives that each time the stays of those who have housing are shorter and that you no longer live that joy of yesteryear. It is less and less common for shopkeepers to see the children growing up who pass by neighborhood businesses each August.
They are only impressions of those who do know the area very well, and the truth is that today we live in a world so globalized that one can already book a hotel and plane on the other side of the globe from the mobile phone. The multitude of destinations to travel has fully impacted on that concept of spending a long time in the apartment.
The lack of incentives and certain services in the area, apart from the beaches, makes it very difficult to attract new residents outside of the summer and when September arrives the uproar dies down and the commerce that remains suffers. Meanwhile, however, a good part closes the blind.
José Joaquín Esclapez has been running a fishmonger in Playa Lisa for three decades. It opens from June to September because for him it is unfeasible to maintain the business all year long since there are few neighbors left by then. When the season ends, it continues its activity in another establishment that it has in Elche. It narrates that this season is being much better than that of 2020, in part because the vaccination against the coronavirus allows more commercial movement.
Even so, he feels that before "you saw more older people with their grandchildren, they made purchases and consumed more, there was another joy and those people no longer exist," explains this man from Elche who remembers how Playa Lisa and Gran Playa were promoted nearby. 40-year-old in various parts of the country as a good place to rest.
«The atmosphere is good but they don't fix anything, we come year after year and everything remains the same, broken tiles, the water stagnates when it rains, everything is very deteriorated and We can't live here all year round because many shops close and there are no services ", points out María López Bernal, a neighbor of Jumilla (Murcia) who has spent the summer in Gran Playa since 1982 because they once bought a flat. "We like to come but I understand that those who come for rent and see this no longer return," he adds.
«The neighborhood is getting worse. This has not been focused on tourism, there is no life, and as long as the City Council does not move, it dies ", also says María Dolores Selva, another veteran merchant in charge of a greengrocer that also closes in September.
Lorena Ibáñez, owner of a bar in Playa Lisa, located on the perimeter of an urbanization, explains that this summer they have "atmosphere but not to shoot rockets." Points out that years ago there was much more youth in the area "But those who come now do not repeat." He also attributes it to the eternal conflict between rest and hubbub.
From the Department of Commerce they recognize that Playa Lisa and Gran Playa need an action plan to try to de-seasonalize the area. Nely Baile, mayor of the area, points out that they are going to meet with businessmen «to discuss with them the different campaigns that can be carried out during the year to energize and further promote local commerce»
Even so, the councilor indicates that this season there is an upturn in activity in the hospitality industry on the front line. However, when the summer passes, the downturn arrives. At the municipal level, they estimate that a good part of the trade in both areas opens, without affecting whether they reduce hours, "but sales decrease because most of them return to their places."

www.informacion.es
Eddie is an Australian news reporter with over 9 years in the industry and has published on Forbes and tech crunch.