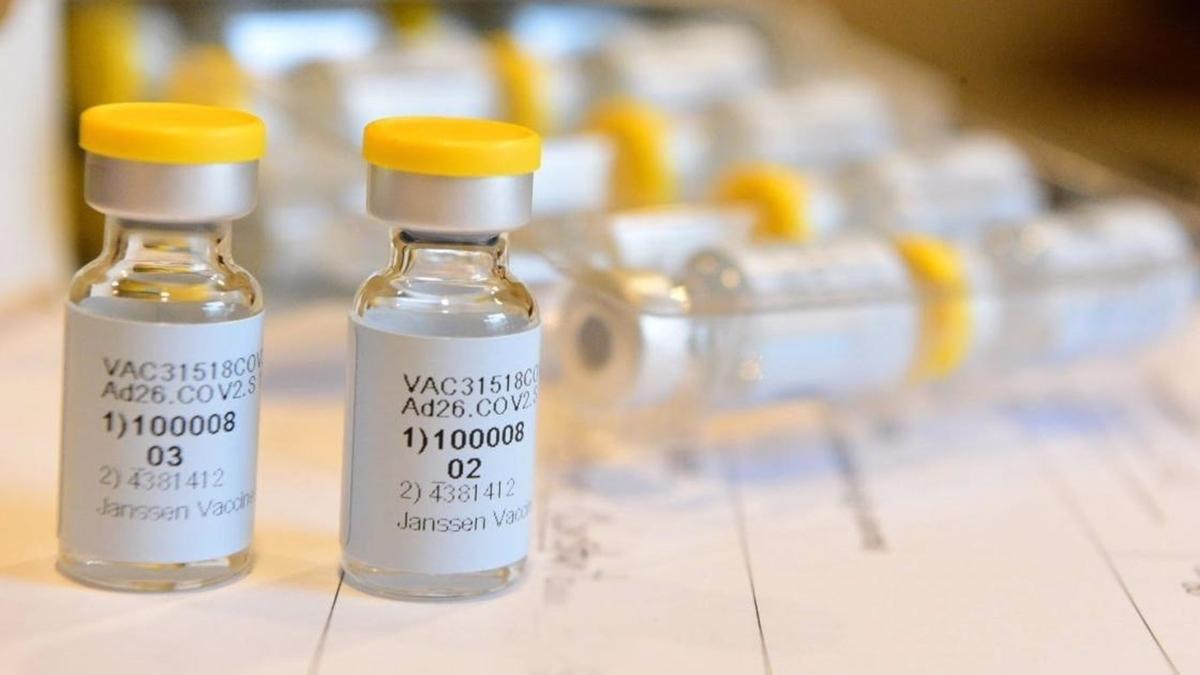 The World Health Organization (WHO) has recommended this Wednesday the use of the Johnson & Johnson vaccine, "even in countries where new variants of COVID-19 circulate."
The vaccine, approved by the WHO last week, it is also the safest for pregnant women, although, as with other brands already authorized, the recommendation is only for those that are in risk groups, the organization has specified.
These are the recommendations of the Strategic Advisory Group of Experts on Vaccination (SAGE), which have highlighted the especially recommended use of this vaccine for the elderly and of those with chronic diseases, since they are the groups most at risk, despite the fact that it is generally recommended for people over 18 years of age, with no age limit.
On the other hand, this group of experts has also assured this Wednesday in a press conference that incidents of thrombosis cases with the Janssen immunizer "are not enough not to use it."
During the trials, in which almost 44,000 people participated, 10 of the 22,000 people who received the placebo dose developed a blood clot, or thromboembolic events, while 14 of the remaining 22,000 who were inoculated with a real dose developed a clot.
In reference to countries where new variants of the virus are circulating, experts recommend that people who have already passed COVID-19 do not wait to be vaccinated if they have access to inoculation.
The last of the experts' recommendations is that people be prioritized for vaccination in settings such as refugee and detention camps, prisons, slums and other densely populated settings, where physical distancing is not possible.
Do not relax measurements
The World Meteorological Organization has warned, in turn, that the beginning of spring should not be an excuse to relax prevention measures against coronavirus and that measures such as the use of a mask, travel restrictions and quarantines are effective while meteorological factors, including air quality, do not prevent the spread of the virus.
In fact, "We saw waves of infections that increased in hot seasons and in warm regions during the first year of the season. pandemic, and there is no evidence that this cannot happen again this year, "remarked the co-chair of the task force that carried out the investigation, Dr. Ben Zaitchik.
A report presented by the agency also analyzes the potential role of seasonality, picking up the possibility that, in a few years, COVID-19 will become a strongly seasonal disease.

www.informacion.es
Eddie is an Australian news reporter with over 9 years in the industry and has published on Forbes and tech crunch.