ST. LOUIS — Federal prosecutors charged a woman Tuesday with distributing fentanyl and crack cocaine at an apartment building that was the site of several fatal overdoses over the weekend in the city's Central West End.
Court documents said Chuny Ann Reed sold crack cocaine to at least two people who overdosed at the Parkview Apartments, 4451 Forest Park Avenue.
Police said at least six people died in the building or nearby on Saturday and another died Monday, marking a grim 72 hours in the city's struggle with an opioid epidemic that claims hundreds of lives each year.
"Access to drugs and drug use is all over our city and community," said Dr. Kanika Cunningham, a physician at Family Care Health Centers. "This is an epidemic, it's a crisis."
After the first spate of deaths, an overdose survivor told investigators they had gone to Reed's apartment to buy crack cocaine. The person immediately ingested it and overdosed, court documents said.
Surveillance video from the building also showed a man identified with the initials ML going to Reed's apartment hours before he was discovered dead inside his apartment, officials said.
An analysis of a substance left on a crack pipe found in ML's apartment revealed a mixture of fentanyl and cocaine.
Police and federal agents executed a search warrant Monday, and arrested Reed.
Reed told investigators that she sold drugs to her neighbors in the apartment complex to support her own addiction, according to court documents. Reed said the cocaine she had purchased Friday may have been laced with fentanyl.
Reed is facing a single charge of distribution of cocaine base and fentanyl.
Fentanyl has been showing up in US cities for years, but has become increasingly prevalent in the St. Louis area, said US Drug Enforcement Administration spokeswoman Andree Swanson.
In 2021, agents with the DEA's St. Louis division covering Kansas, southern Illinois and Missouri seized as much fentanyl as in the previous two years combined.
"It's ubiquitous," Swanson said.
Almost all fentanyl sold on the streets comes from Mexico, where it is made with precursor chemicals shipped from China, Swanson said.
Throughout the distribution process, the fentanyl is combined with other ingredients, making it nearly impossible to say how much of the potent drug is in any pill or powder sold on the street and making it potentially deadly to those who take it.
Since 2019, there have been 1,168 fentanyl overdose deaths in the city, officials said in a news release.
In January and February, 20 people died from overdoses of fentanyl or fentanyl mixed with other drugs, according to records from the St. Louis Medical Examiner's Office.
And despite years of knowledge about the opioid epidemic, a well-established standard of care has not been adopted in Missouri. While research suggests that medication-assisted treatment saves more lives, there remains an emphasis on counseling-based therapy.
In St. Louis, there has been a push to get naloxone, commonly called Narcan, into more communities to help revive people from overdoses.
Cunningham said a key way to prevent deaths is to widely distribute naloxone and test strips to detect fentanyl. She said oftentimes, officials concentrate efforts in areas known to be hot spots for overdoses, but the focus should be citywide.
"No neighborhood should be left out," she said. "We need to make (resources) abundant and available to everyone, whether they're actively using or not."
People can get access to treatment, naloxone and fentanyl test strips at nomodeaths.org.
Authorities also urged people to educate themselves on the signs of an overdose, including constricted "pinpoint" pupils; falling asleep or losing consciousness; slow, weak or no breathing; choking or gurgling sounds; and cold, clammy or discolored skin.
City fire trucks and ambulances are equipped with naloxone. Missouri law also protects people who call for help or who are experiencing overdoses from minor drug and alcohol violations.
"In a suspected overdose situation, calling 911 for EMS immediately is essential to the patient's survival," said St. Louis fire Chief Dennis Jenkerson in a news release. "Please don't delay, call us immediately."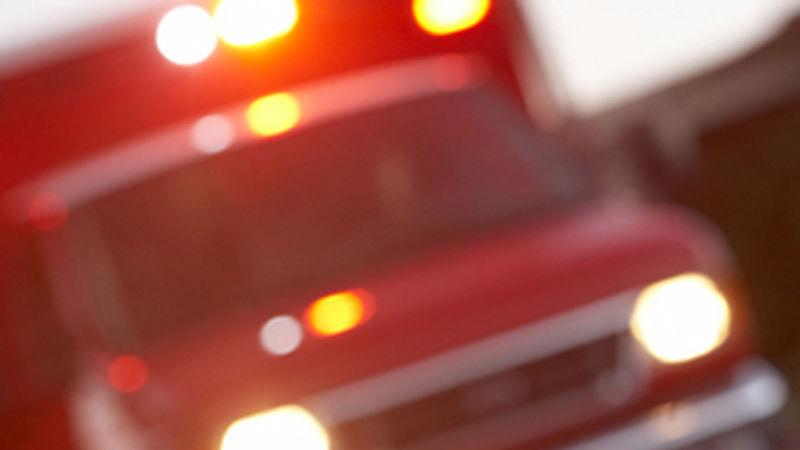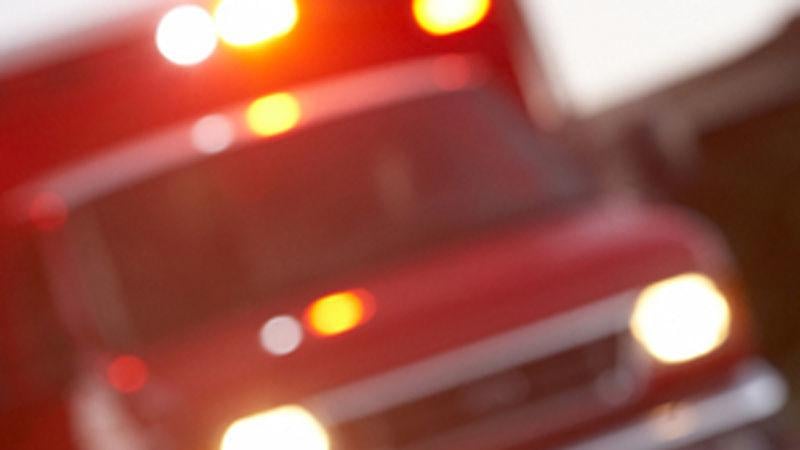 www.stltoday.com
George is Digismak's reported cum editor with 13 years of experience in Journalism